Bondi Voice is the flagship offering from Bondi Platform Limited, catering to a critical market segment that demands utmost security and privacy of information across various sectors. Bondi Voice provides a secure and private communication platform for individuals and teams, mitigating the risks of eavesdropping, data exfiltration, and interception of sensitive or commercially valuable information.
The Bondi Voice Service, along with other capabilities from Bondi Platform Ltd, has been brought to market by a team of seasoned engineering and commercial leaders. The services have been meticulously designed and implemented to cater to the security and privacy needs of the customers while providing a swiftly deployable solution.
We are a seasoned international team with many combined years of work in information technology. We are experts in cyber security, in real-time and high-availability systems, and in all aspects of cloud working.
Our different areas of expertise have allowed us to take that platform and add features and functionality for different industries, so whatever your business, we can help you embrace a smarter way of working with Bondi Platform.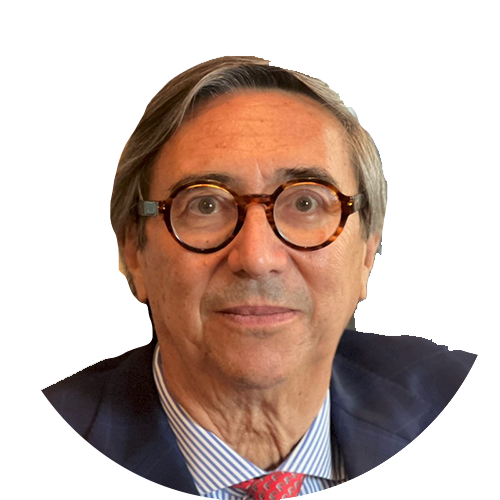 Marco Pissarello
Chief Executive Officer
Marco is a seasoned Director with a proven track record of working in the telecommunications, IT, and Cyber Security industries. He began his career teaching Electronics at Politecnico of Milan, where he conducted research in bio-engineering and digital signal processing. As a manager, he has worked for several international companies, including EDS (now part of DXC Technology) and RealNetworks, where he represented US and UK companies in Southern Europe. Marco has designed numerous telecom systems aimed at enhancing mobile communication security and safeguarding the privacy of voice and media data through the implementation of various solutions.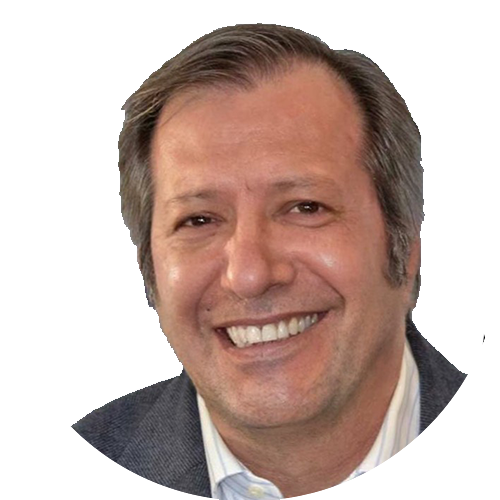 Renato Avanzini
Chief Technology Officer
Quick thinker, Visionary IT professional with 40+ years industry experience in technology, security and finance. At the forefront of Internet introduction into Italy in the late 80s born from a deep passion for IT. Continuing today to lead and explore both in the International arena and in Italy, he is now in Australia, where he takes care of trading and development in an Asian time zone.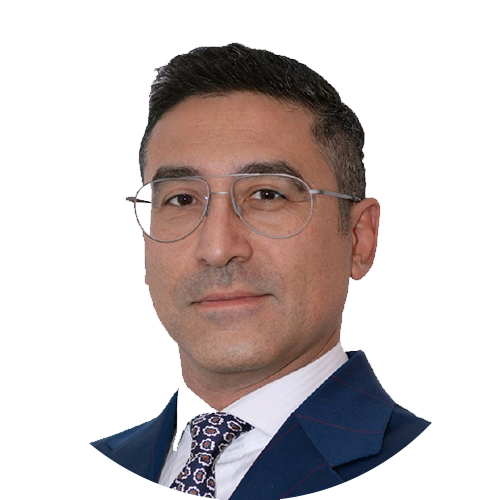 Gabriele Schiavone
Chief Financial Officer
After many years of experiences in magic circle law and tax firms in Italy and in trustee companies in Switzerland and the UK, Gabriele founded his own consulting boutique in London. Chartered accountant, specialized in tax matters and corporate reorganizations, with a special emphasis on cross border transactions. Gabriele is a board member of various companies active in the financial sector, digital marketing, business management, energy and food. Gabriele is a start-up addict and proud of his entrepreneurial approach.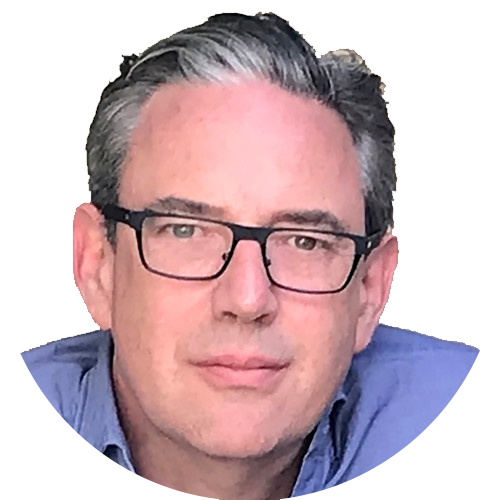 George Davies
Chief Commercial Officer
With 30+ years in business, George is a proven leader in large B2B services and software, as well as building and scaling profitable, service-centric B2B SMEs. As a business leader, he takes a comprehensive view of the company and its ecosystem to unleash its true potential, working with teams to create a clearly articulated plan for client acquisition, technology innovation, investment, and growth. George is skilled in driving customer engagement and high-value business acquisition while guiding strategic decisions. He formed Eventus DIGITAL to inspire growth-stage, B2B, technology-enabled businesses to achieve their potential.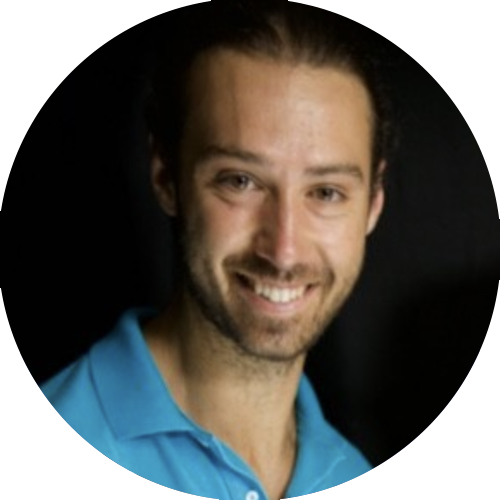 Federico Gariboldi
Chief Communication Officer
Federico is an accomplished Creative Director with a passion for promoting brands through innovative and lateral strategies. His wealth of experience in the luxury sector has seen him work with a diverse range of prominent brands, including Lamborghini, Ferrari, and Armani, among others. With his exceptional ability to develop creative ideas, Federico has enabled brands to stand out from the crowd and achieve significant growth. Federico's portfolio includes various watch brands, prestigious companies, and culinary establishments, such as Enrico Bartolini and Giulio Terrinoni. His expertise and impressive track record have made him a valuable asset to any brand looking to elevate its creative profile.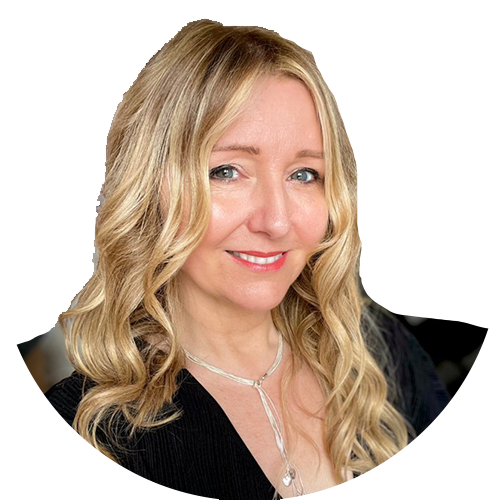 Linda Mulvey
SENIOR Marketing Manager
Linda is a seasoned entrepreneur with 30+ years of experience in technology and business. She founded Shellnet Ltd in 1998, offering domain registration, website hosting, web development, and dial-up internet access. Linda served as Director of Netnorth Limited, securing major clients such as Sony Playstation and Bolton Wanderers Football Club. In 2007, she diversified her portfolio by specializing in Web Development, SEO, Sales, and Marketing and PR, focusing on the legal, finance, and retail sectors. Linda's entrepreneurial spirit and expertise have allowed her to establish valuable global connections and stay ahead of emerging trends and technologies.