Roaming solutions for a mobile World.
eSIM Features:
No hardware installation required
More reliable
Ability to install multiple cellular plans and activate when needed
No risk of physical wearing or damage to card
Easy and simple to install
Secure channel & Private APN with our BondiSecureFone
Regular SIM Comparison:
Need to be physically installed on a device
Risk of loss
Can only install 1 or 2 (depending on device)
Physical wearing or card damage possible
An eSIM is a small chip inside your phone that acts just like a SIM card. It's not a physical SIM card, so you don't have to worry about inserting it into your phone or swapping it with other SIMs. To get your eSIM up and running, you simply sign up for the service with BondiSuite, and we'll activate it for you!
The information on an eSIM is rewritable, meaning you have greater flexibility over your data/mobile provider. They're really easy to add to a data plan – connecting devices with eSIMs to a mobile account can be done in minutes.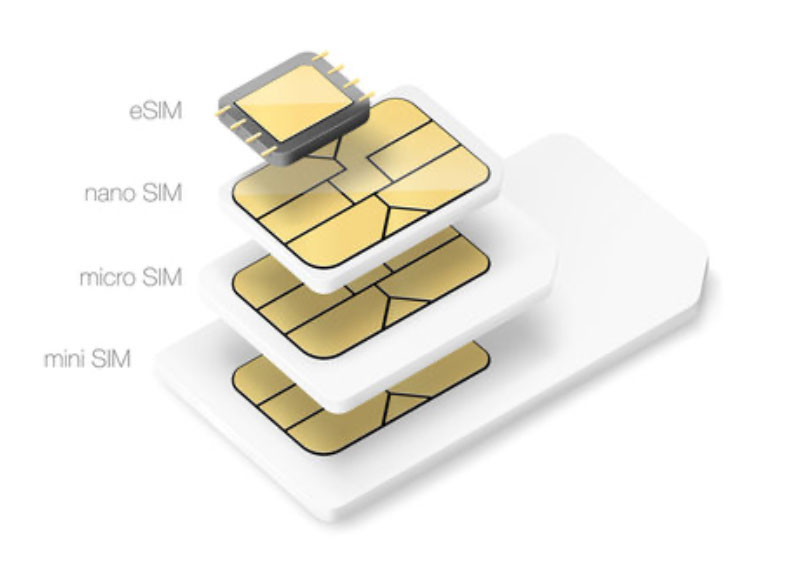 For everyone, eSIM provides an equivalent level of security as the removable SIM card. This is vital as it is the subscription credentials stored on the SIM card that enable secure and private access to mobile networks. It also supports the integrity of the billing process, especially in roaming scenarios. eSIM extends the reach of the secure facilities from specific physical locations, to any location where the device can be reached over the internet.
How to add an eSIM data plan to your iPhone
Your voice call delivered to the cloud
BondiVoice cloud technology, combined with traditional telephony infrastructure allows you to control and direct calls made to your eSIM mobile phone.
For example: Your eSIM can receive incoming calls to any virtual numbers associated with your eSIM. If you are in Italy and you have an Australian virtual number, any person in Australia can call you with a local call at the cost of a landline cost, and you pay only a low connection fee.
Virtual numbers are available in 60+ Countries.
Virtual mobile numbers are available in 15 Countries.
The newest solution in game changing technology is here!
Voice and data plans are available at the click of a button.
Buy a Pay as You Go data, voice & SMS plan that works worldwide OR choose from our list of countries for a data-only bundle.


SIM cards / eSIM management and a powerful billing engine. We are a leading company in the roaming business since its inception in 2005, providing services to resellers, distributors, companies and retail customers.
Instant download and activation
Works on Apple Series 3+ Watch and Galaxy Watch 3
Global roaming coverage with 216+ mobile operators in 160+ Countries
+44 UK number available for additional fee
We can offer also virtual number for eSIM in many countries
As of November 2020, the current known list of eSIM supported devices is: