Streamlining your creative and technical processes.
BondiSuite for Archistar and Architects Studios
Architecture requires two things above all else; precision, and planning. Both of which are tasks not easily achieved, especially when many employees have to share data, correlate information and relay plans to Construction teams.
In order to do your best work, you need to be free of hassle and distraction, allowing you to do what you do best; designing and visualising.
Let BondiSuite products take some of that stress off your shoulders; with purpose built communication tools and encrypted data sharing. Being able to efficiently relay new information with pinpoint accuracy, and reliability, means that no time is wasted on fixing the technology that is supposed to help you — and your concepts and permissions will stay locked down and secure.
With prospects of industry tool integration, why wouldn't you want to get on board? Contact us today to find out how we can help you, and receive a free quote.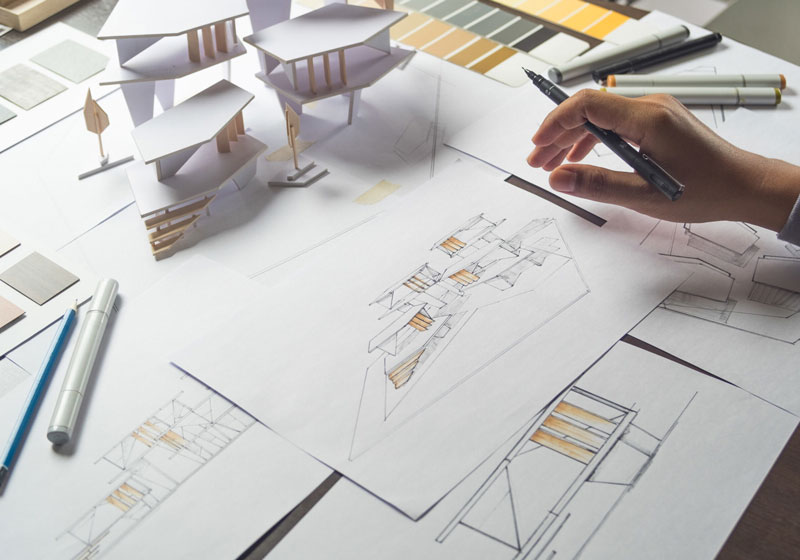 Available as individual solutions or as a full suite
BondiChat allows your business to move beyond email to smarter, more nimble teamworking using private or group messaging, channels, hashtags and mentions.
BondiShare is a private, secure, sharing & collaboration platform which is set up to work exactly the way you want it to. Fully managed and regularly backed up.
BondiVideo is video calling done right. Fully-encrypted and based on your own dedicated Amazon Web Servers (AWS), it provides strict access controls.
Available for Android and iOS, BondiVoice is a smartphone App which allows completely secure voice and rich-media messages from your mobile phone.
Be safe, secure, and private
Reduce the risk of valuable information and assets getting into the wrong hands by using encrypted services and your own private cloud.