Elegant solutions to privacy and organisation.
BondiSuite for commodity trading
A secure way of communicating and of sharing information is especially valuable in the high-stakes world of commodity trading, where information is everything and privacy is paramount. You need high-availability systems with strong encryption so that critical market intelligence doesn't fall into the wrong hands.
The post-pandemic world may create a completely new model for commodity trading, with potentially increased vertical integration. That new world needs different and more coherent information systems offering voice, video, file-sharing access and workflow control. That's the world that BondiSuite was built for. With twice daily backups, versioning systems, integrated encryption, and password based file sharing, you can rest easy knowing that your contracts and confidential details are secure for both you, and your trading partners.
Choose better; choose BondiSuite.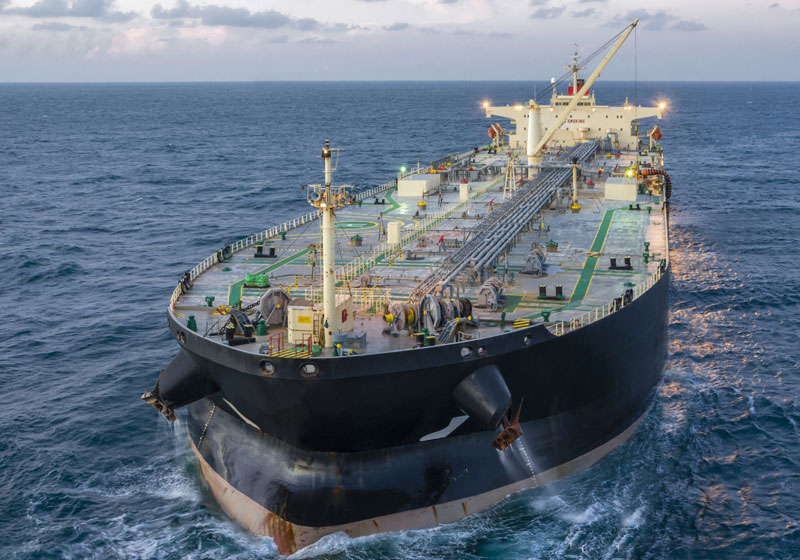 Available as individual solutions or as a full suite
BondiChat allows your business to move beyond email to smarter, more nimble teamworking using private or group messaging, channels, hashtags and mentions.
BondiShare is a private, secure, sharing & collaboration platform which is set up to work exactly the way you want it to. Fully managed and regularly backed up.
BondiVideo is video calling done right. Fully-encrypted and based on your own dedicated Amazon Web Servers (AWS), it provides strict access controls.
Available for Android and iOS, BondiVoice is a smartphone App which allows completely secure voice and rich-media messages from your mobile phone.
Be safe, secure, and private
Reduce the risk of valuable information and assets getting into the wrong hands by using encrypted services and your own private cloud.