BondiSuite in the construction industry helps an information-intensive industry.
BondiSuite in the construction industry
The construction industry has always required extensive and regular interaction between project participants. In the post-pandemic world, remote working will see a massive increase, yet the need for secure communication will be just as great. Construction companies must adopt new integrated communication technologies if they are to meet the time, cost and quality goals of projects.
BondiSuite can help. It offers secure information sharing and collaboration, with access controls, tags and rules meaning that the right people can access information from any device, anywhere and at any time. It provides cloud-based workflow and project-management tools so your team can be productive from anywhere. Together with our secure voice and video tools, this means that the smartphone can become your primary tool of business, and everyone at every level of your company can access information whenever, wherever.
Contact us today for your free quote, and to find out what personalised services we can offer you and your business!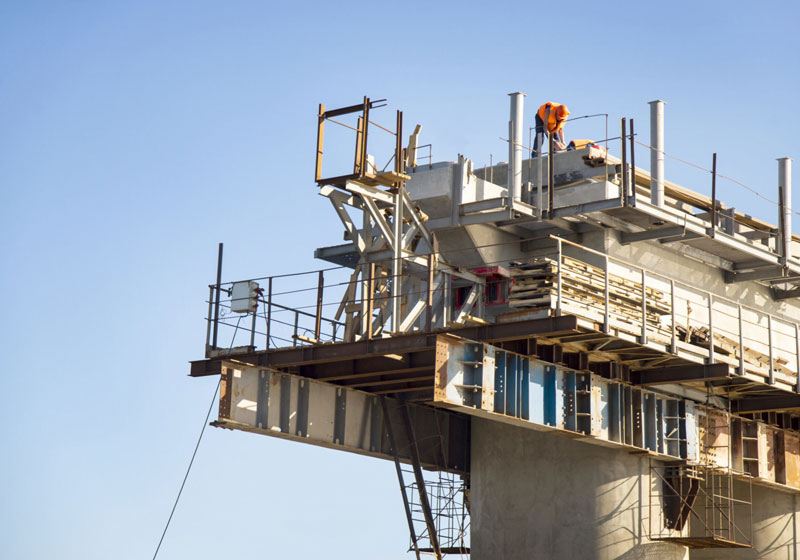 Available as individual solutions or as a full suite
BondiChat allows your business to move beyond email to smarter, more nimble teamworking using private or group messaging, channels, hashtags and mentions.
BondiShare is a private, secure, sharing & collaboration platform which is set up to work exactly the way you want it to. Fully managed and regularly backed up.
BondiVideo is video calling done right. Fully-encrypted and based on your own dedicated Amazon Web Servers (AWS), it provides strict access controls.
Available for Android and iOS, BondiVoice is a smartphone App which allows completely secure voice and rich-media messages from your mobile phone.
Be safe, secure, and private
Reduce the risk of valuable information and assets getting into the wrong hands by using encrypted services and your own private cloud.