The risk of being hacked is increasing; protect your intellectual properties the right way.
BondiSuite for the fashion industry
The hacker wears Prada.
Major fashion companies regularly suffer data breaches, sometimes with devastating consequences; yet there leaves much to be desired from the traditional methods of protection. Trademarks and patents to protect branding & IPs are often seen as simple deterrents, rather than solid prevention — and often prove to be nothing but easy obstacles. 
Cyber-protection has received comparatively little attention, but now BondiSuite can offer a simple and effective way to safeguard your intellectual property. Our cloud-based tools provide you with a super-secure yet simple-to-use environment, set up by us, for voice and video communication, file-sharing and collaboration. Protect your new collections, specifications, customer lists, suppliers and all the other intangible assets that give your company its identity in the marketplace. 
Choose better; choose BondiSuite.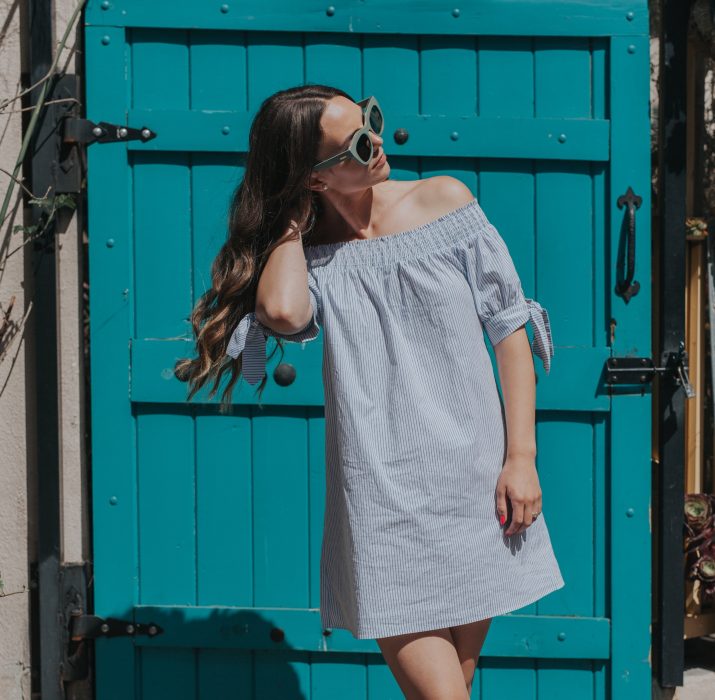 Available as individual solutions or as a full suite
BondiChat allows your business to move beyond email to smarter, more nimble teamworking using private or group messaging, channels, hashtags and mentions.
BondiShare is a private, secure, sharing & collaboration platform which is set up to work exactly the way you want it to. Fully managed and regularly backed up.
BondiVideo is video calling done right. Fully-encrypted and based on your own dedicated Amazon Web Servers (AWS), it provides strict access controls.
Available for Android and iOS, BondiVoice is a smartphone App which allows completely secure voice and rich-media messages from your mobile phone.
Be safe, secure, and private
Reduce the risk of valuable information and assets getting into the wrong hands by using encrypted services and your own private cloud.