BondiSuite for the financial services industry
The trusted relationship between financial adviser and client demands privacy and security. This much was true before the pandemic, and will continue to be true, even if the way that these interactions take place may have changed forever.
Time is money, and now more than ever, you need honest security that won't compromise your workflow, or your client relations. That's what BondiSuite is, and setup is as easy as contacting us. With dedicated AWS* powered servers, integrated encryption across the entire service range, including but not limited to: video calling, text-based chat, phone calls, private cloud-based storage with twice daily backups, and much more. You can be sure that your contracts and vulnerable client information will stay as protected as can be, so you can focus on the financials.
Choose better; choose BondiSuite.
*Amazon Web Services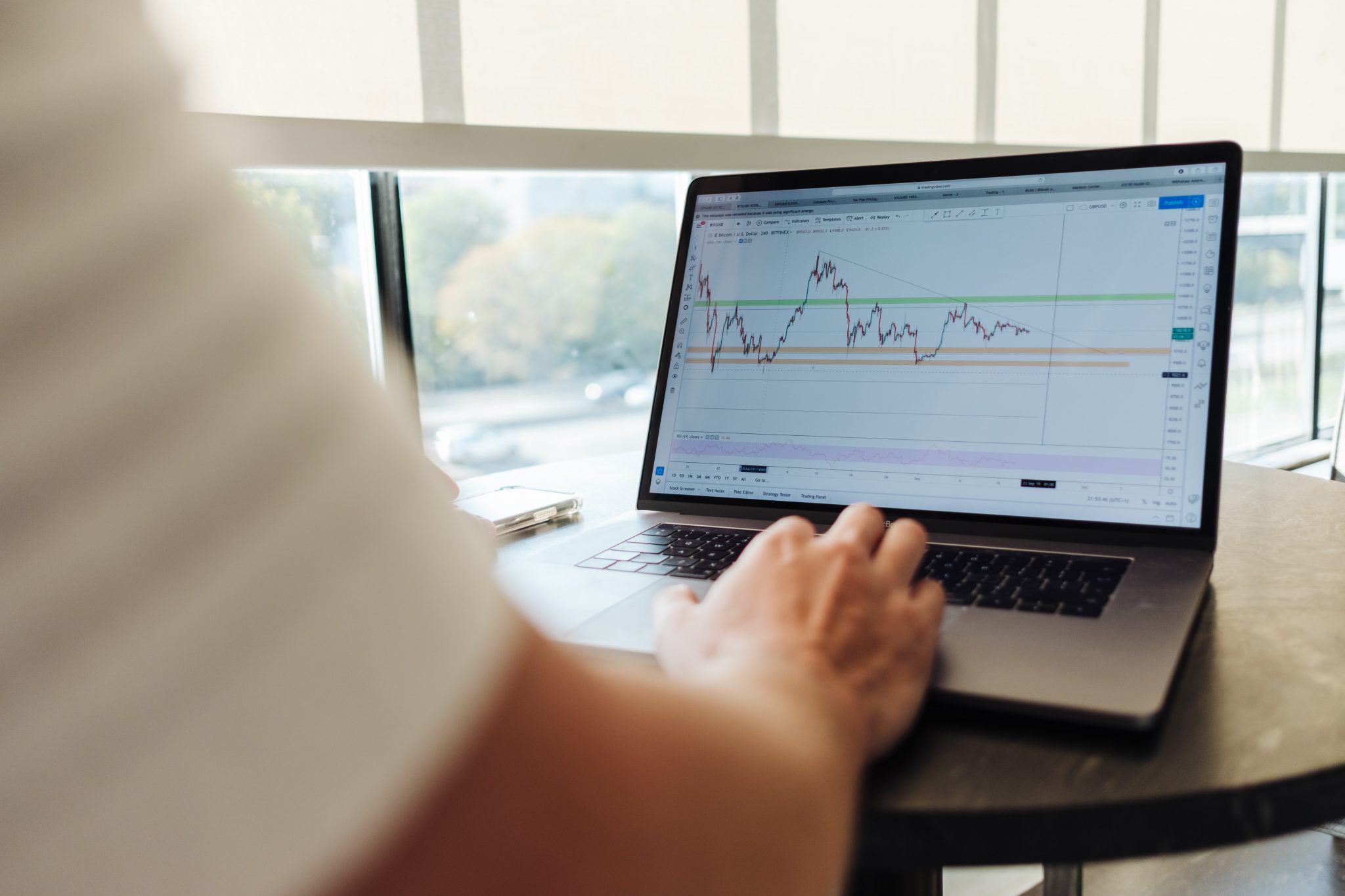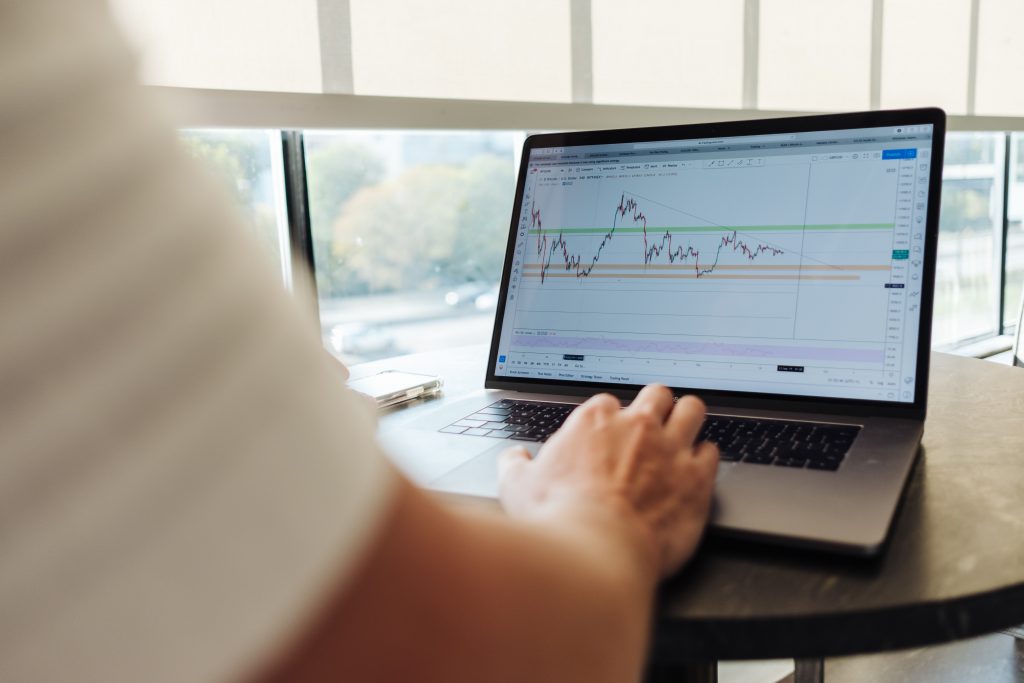 Available as individual solutions or as a full suite
BondiChat allows your business to move beyond email to smarter, more nimble teamworking using private or group messaging, channels, hashtags and mentions.
BondiShare is a private, secure, sharing & collaboration platform which is set up to work exactly the way you want it to. Fully managed and regularly backed up.
BondiVideo is video calling done right. Fully-encrypted and based on your own dedicated Amazon Web Servers (AWS), it provides strict access controls.
Available for Android and iOS, BondiVoice is a smartphone App which allows completely secure voice and rich-media messages from your mobile phone.
Be safe, secure, and private
Reduce the risk of valuable information and assets getting into the wrong hands by using encrypted services and your own private cloud.