Integrated, convenient, HIPAA and 100% GDPR compliant.
BondiShare for healthcare and in hospitals
The highest priority at health centres, hospitals, and care units is safety. However, not unlike physical precautions, data sharing and data access must follow similar strict protection rules in all countries. BondiSuite makes patient information available to healthcare professionals with a granular level of access levels with the highest degree of security, reliability, and privacy — 100% HIPAA & GDPR compliant.
With BondiShare, it is easy to control access to sensitive information, and easy to access patient information using any modern phone or tablet. Charts and medication routines will be easily accessible between all healthcare staff, easing stress and ensuring that your patients will get the best care possible; no missing doses, or misinformation. Share medical histories at the touch of a button, and you and your patients can rest easy that they'll be secure, and only accessible to those with appropriate clearance.
To find out what we can do for you and your industry specifically, contact us or request a callback.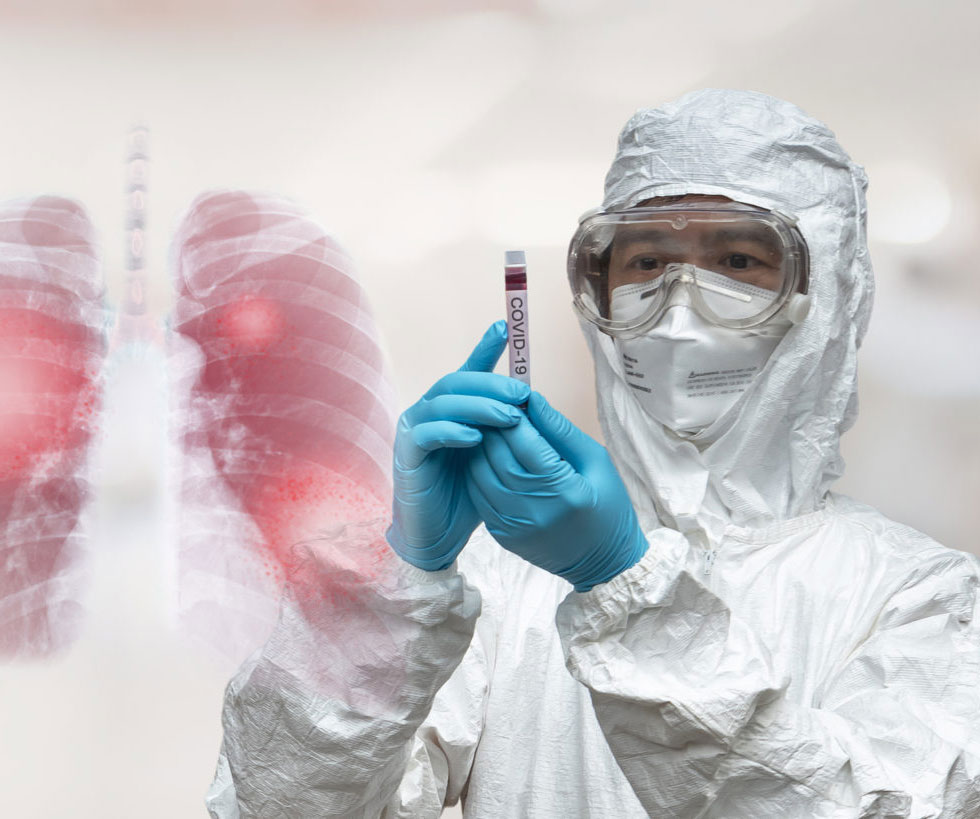 Available as individual solutions or as a full suite
BondiChat allows your business to move beyond email to smarter, more nimble teamworking using private or group messaging, channels, hashtags and mentions.
BondiShare is a private, secure, sharing & collaboration platform which is set up to work exactly the way you want it to. Fully managed and regularly backed up.
BondiVideo is video calling done right. Fully-encrypted and based on your own dedicated Amazon Web Servers (AWS), it provides strict access controls.
Available for Android and iOS, BondiVoice is a smartphone App which allows completely secure voice and rich-media messages from your mobile phone.
Access control, keywords search on all the relevant files, tags and workflow help to achieve a better work organization, cut costs and be more efficient. Automated tagging, file access control, and retention give healthcare information technology administrators a powerful, rule-based control over files. The integrated chat (with channels) and video conferencing help medical doctors share patients records and medical images in real-time.
Diagnostic radiology and medical image management have a new platform: BondiShare. It captures, stores, routes and provides lightning-fast secure access – from just about anywhere – to all medical images. BondiShare has combined web, cloud, open-source software to deliver diagnostic performance over the internet – in a web browser – even from your smart working location without compromising on image quality and usability.
Our BondiShare also offers top tier cybersecurity, AWS reliability, HIPAA- and GDPR-compliance, infinite scalability, multiple deployment options, always up-to-date software and managed backups.
BondiSuite includes a revolutionary new DICOM viewer created by Aysel Afsar. This web-based tool, available from the open-source NextCloud Hub and which we manage for you as part of BondiShare, allows healthcare organisations to view DICOM images using off-the-shelf hardware, offering a new era of simple, fast and efficient early diagnosis and reports.
Be safe, secure, and private
Reduce the risk of valuable information and assets getting into the wrong hands by using encrypted services and your own private cloud.