Immediate privacy for you and your clients.
BondiSuite in the legal industry
The trusted relationship between legal adviser and client demands security. Even in an era of social distancing, that remains paramount, and may even be
more
important with the increasing switch to digital record holding and backing up of contracts, accounts, and  information.
BondiShare enables legal professionals to focus on their work, taking care that client data stays private. It enables secure file exchange between lawyers, their employees, clients and partners and makes data available to designated individuals or groups on smartphones with a 100% GDPR-compatible platform. 
Integrated encryption on calls through BondiVoice and BondiVideo mean that your private discussions with you and your clients remain as such — with no chance of prying ears (or eyes) intruding. Our fully comprehensive suite of products allows you to have total control and access to all of your files, whenever and wherever you may need them. 
To find out what we can do for you, contact us or request a callback!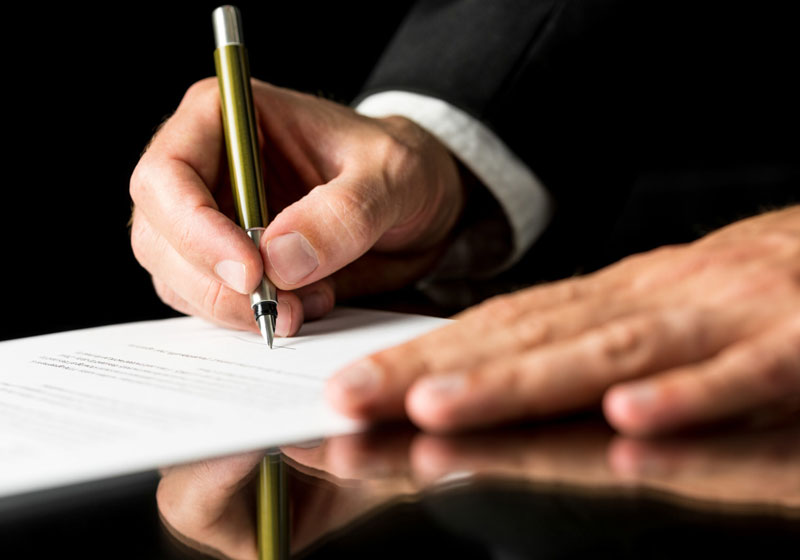 Available as individual solutions or as a full suite
BondiChat allows your business to move beyond email to smarter, more nimble teamworking using private or group messaging, channels, hashtags and mentions.
BondiShare is a private, secure, sharing & collaboration platform which is set up to work exactly the way you want it to. Fully managed and regularly backed up, with 24×7 hour support.
BondiVideo is video calling done right. A secure video platform, with controlled access and fully encrypted calls, on your own private cloud, set up for you by our experts.
Available for Android and iOS, BondiVoice is a smartphone App which allows completely secure voice and rich-media messages from your mobile phone.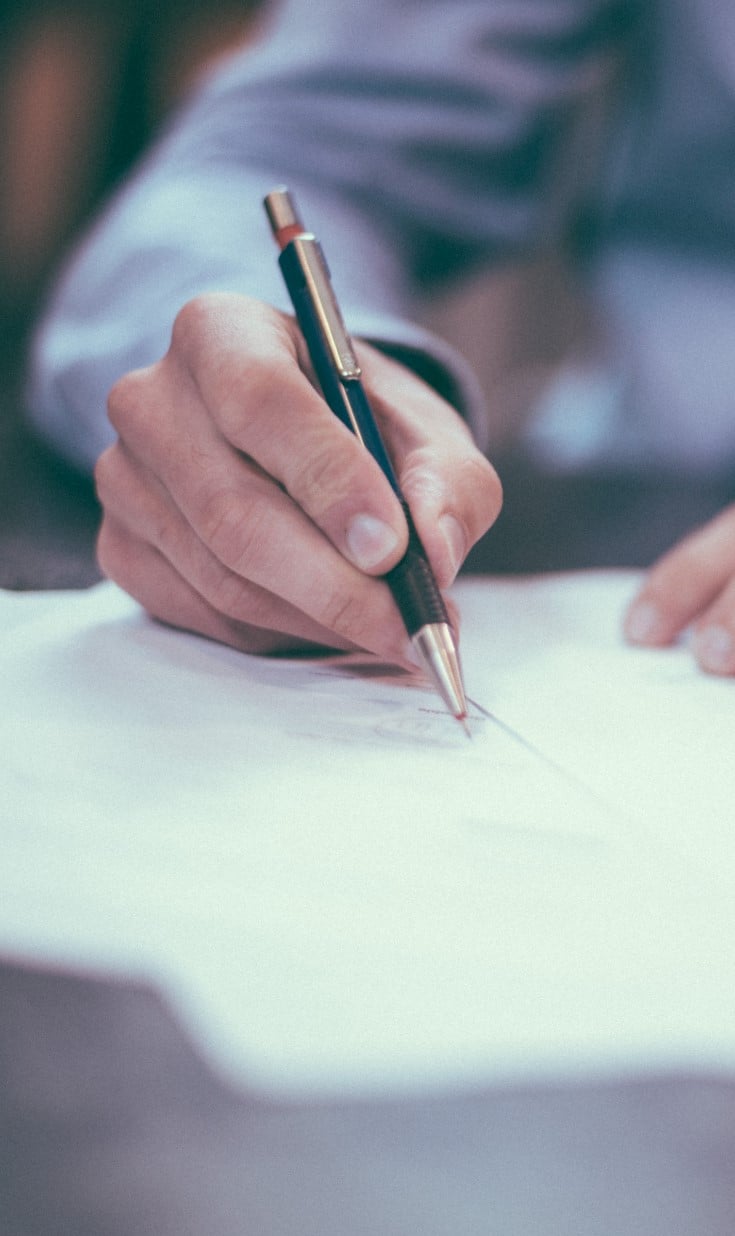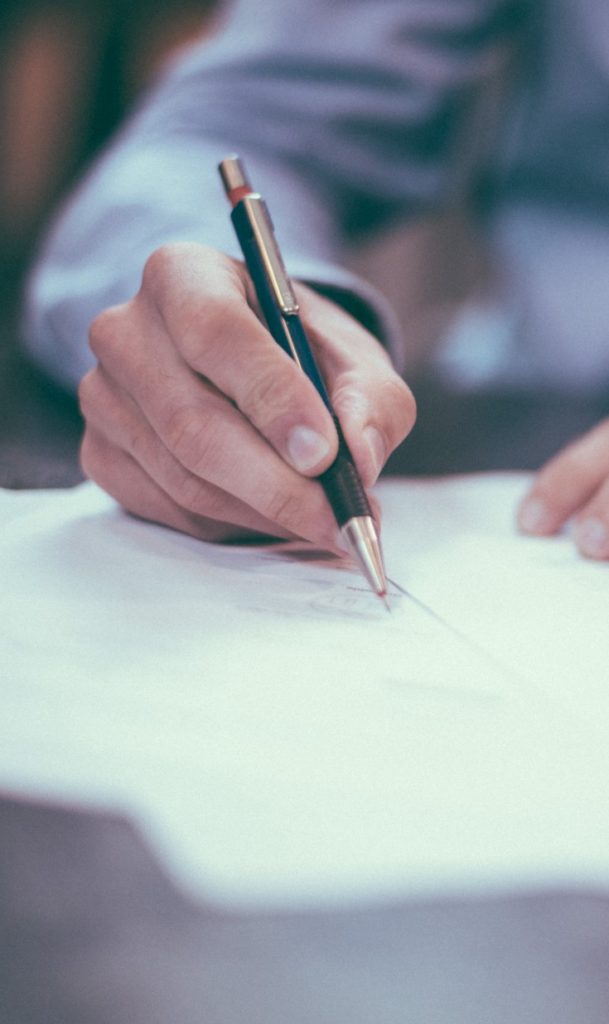 All BondiSuite products rely on the AWS Global Cloud Infrastructure, the most secure, extensive, and reliable cloud platform, offering over 175 fully-featured services from data centres globally. With millions of active customers and tens of thousands of partners globally, AWS has the largest and most dynamic ecosystem of all.
AWS infrastructure helps to eliminate management tasks such as server or cluster provisioning, patching, operating system maintenance, and capacity provisioning. BondiSuite gives people and companies completely encrypted solutions that enable them to work securely without thinking about servers, while increasing agility and innovation.
All of BondiSuite can be used on any device securely, either from a browser or via the instalment of mobile apps. With technology operations in London, Sydney, Pretoria and India we are able to provide our products in every corner of the globe. AWS solutions are available in 22 regions and 69 zones globally, offering over 175 fully-featured services from their data centres. With millions of active customers and tens of thousands of partners globally, AWS has the largest and most dynamic ecosystem available.
We provide you with the infrastructure you need to be able to share, communicate, and generate content in complete security without any possibility of being cyber-attacked by third parties. What distinguishes our product suite is that your information remains stored on your private server and at all times your data is owned exclusively by you.
For each I.P. complaint cared for by a Technical Advisor (TA) , we provide a BondiShare dedicated cloud server. The Technical Advisor deals with counterparts for clarifications through file comments and if needed, talks with them through videocall functionality within BondiShare. The Technical Advisor finalizes their response and delivers the results to the Judge for a decision

Use FlowUpload to upload a folder with all produced documents by the recurrent part and shares it in preview only mode with the 2 appointed counterparts. Thanks to adoption of specific functionalities like UploadFlow and ElasticSearch our clients had important savings in terms of worked hours and total elapsed time of the process; additionally they claimed that the risk related to data leaks or data losses had been highly reduced.
The two counterparts can review all documents and flag or comment on any document to state what is relevant or pertinent by using tags, allowing for seamless and hassle free communication. This means that you & your clients will waste no time in getting to what is important, keeping fees low and morale high.

"BondiSuite has enabled our firm to be more efficient, to Streamline processes, and to work safely with our data."
User Cases:
Client communication. Modern, fast and cost-effective client communication inside the law firm and with its customers: cheaper than letter mail, safer than email.
Paperless office. Access your documents from anywhere, on a desktop, tablet or smartphone with sophisticated access granting system.
Text recognition and full-text search. Scan and index documents with advanced text recognition (OCR) and full-text search.
Document versioning and archiving. Versioning and long-term archiving of your documents in a high reliable repository such as Amazon S3.
When departments or organisation need a Chinese wall without impeding smooth and efficient collaboration, you can set up a separate Virtual Data Room. BondiShare offers a wide range of unique features for Virtual Data Room use, and its on-premises nature offers unparalleled confidentiality and control.
Video Verification. It is a compelling and innovative way to verify the identity of the person the law firm shares with before you hand them over the password for the share. Rather than emailing or sending the password over chat, the recipient of the file has to use a video call to request the password from you. Video verification eliminates the risk that a relative or even a hacker who has access to their email or smartphone has a chance to see the data.
Secure voice call between lawyer and customer using BondiWave.
Secure encrypted videoconferencing with BondVideo.
The employees of the law firm create channels private and public on BondiChat platform.
Be safe, secure, and private
Reduce the risk of valuable information and assets getting into the wrong hands by using encrypted services and your own private cloud.