Never lose a project file again.
BondiSuite for media publishing
Anyone who works with computers and heavy industry programs will know the struggles of constant re-exporting, crashes, syncing errors and losing auto-saves. As a mix of technology and creativity, working in Media Production is a testament to dedication and vision — and nothing is worse than having to battle the tools that you need to create.
This is where we come in. BondiSuite products enable you to have unlimited access to your project files with BondiShare, knowing they're safe and backed up twice daily — meaning that no matter how many times your software crashes, your work will always be there. 
BondiChat and BondiVideo allow you to organise with your fellow creators, discuss ideas and plans for compositing with ease; with total, encrypted protections. Never again will you have to worry about data leaks, hacks, or corruption of files.
BondiSuite has a multitude of uses, and is totally customisable for your industry needs  — contact us for more information or request a callback today!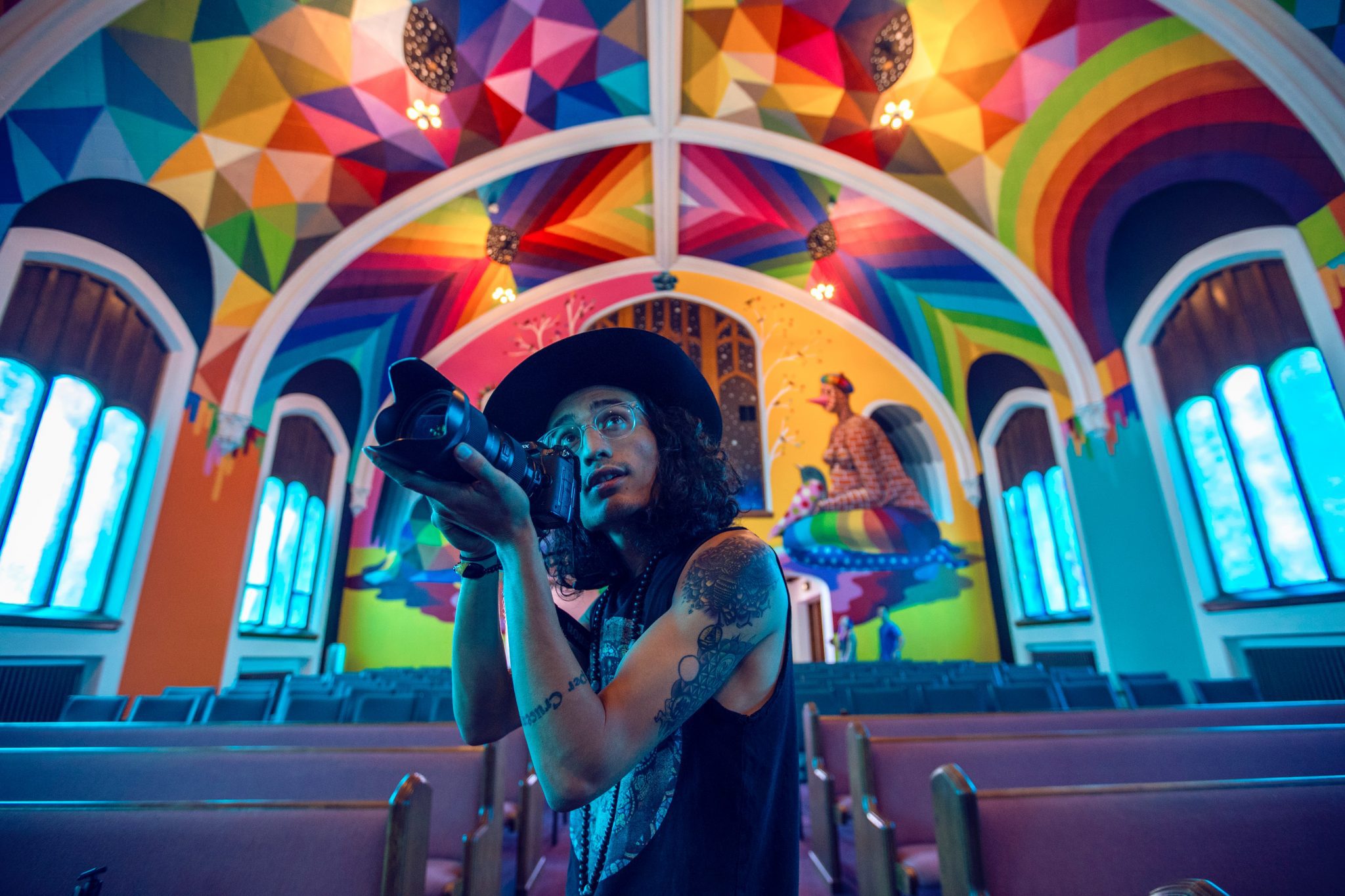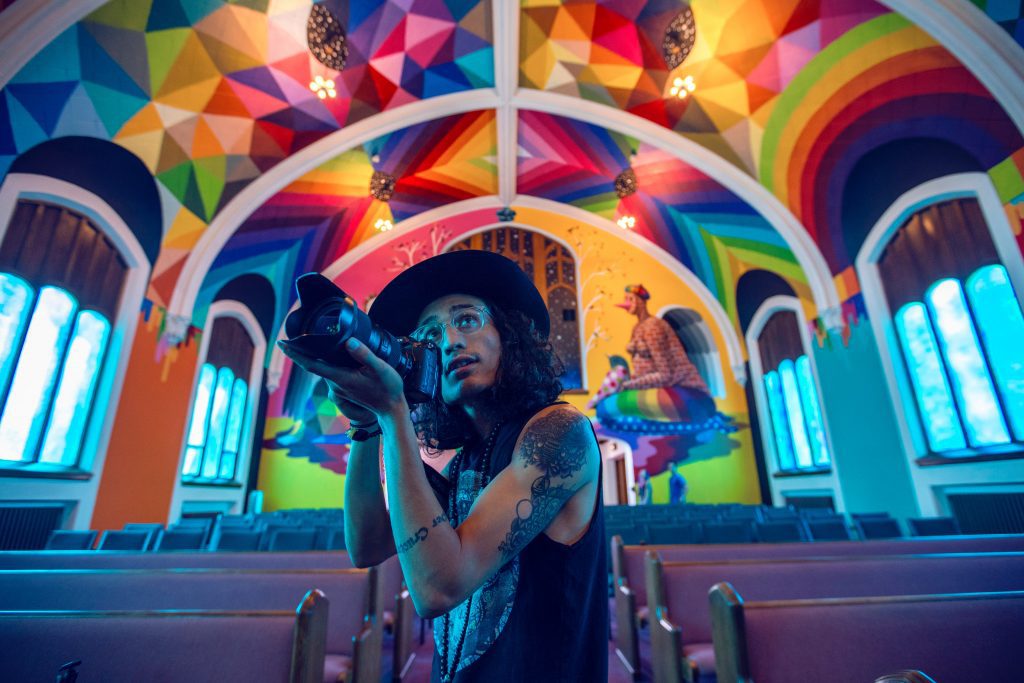 Available as individual solutions or as a full suite
BondiChat allows your business to move beyond email to smarter, more nimble teamworking using private or group messaging, channels, hashtags and mentions.
BondiShare is a private, secure, sharing & collaboration platform which is set up to work exactly the way you want it to. Fully managed and regularly backed up.
BondiVideo is video calling done right. Fully-encrypted and based on your own dedicated Amazon Web Servers (AWS), it provides strict access controls.
Available for Android and iOS, BondiVoice is a smartphone App which allows completely secure voice and rich-media messages from your mobile phone.
Be safe, secure, and private
Reduce the risk of valuable information and assets getting into the wrong hands by using encrypted services and your own private cloud.