Share project work securely, with ease of access.
BondiSuite for technology and online companies
Technology, for all its virtues, can often come with unnecessary complications that impede the productivity of your business — and this has never been more apparent than in the throes of the COVID pandemic. Working from home has become the standard, and with it, comes new challenges for employees and employers.
Even for those of us who've always worked online, the familiar struggles of lagging systems, lengthy backups and cumbersome file sharing have only gotten more frustrating with the increase in remote workers. It is estimated that the number of remote workers will increase by 87% by 2025, from pre-pandemic levels.
Fear not, there is a simple solution: BondiPlatform presents BondiSuite — a multipurpose, all-encompassing management and communication system with award winning security, and total customisation.
We are devoted to helping you streamline your business procedures; whatever they may involve. With focused tech support and a team of experts, any of your questions can be answered.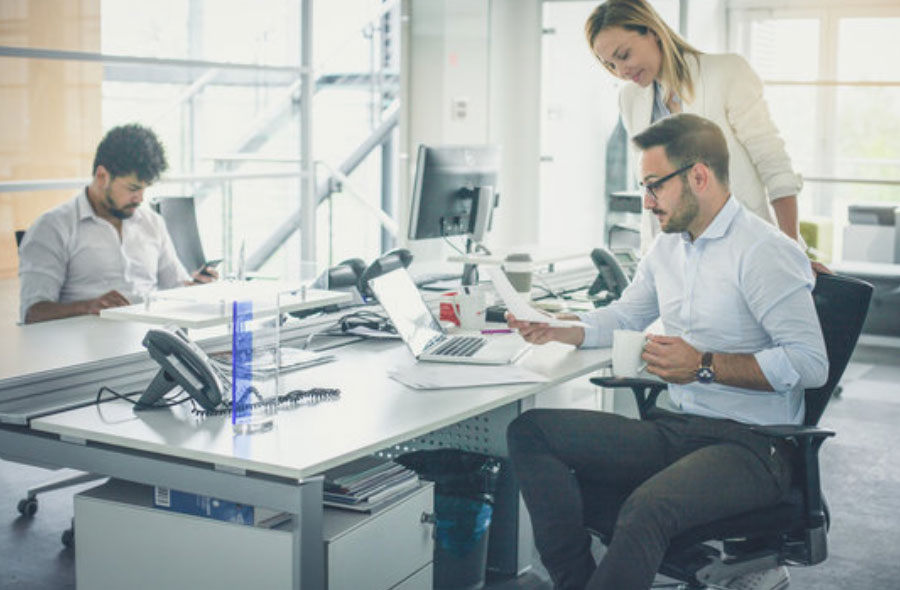 It is estimated that the number of remote workers will increase by 87% by 2025.
Available as individual solutions or as a full suite
BondiChat allows your business to move beyond email to smarter, more nimble teamworking using private or group messaging, channels, hashtags and mentions.
BondiShare is a private, secure, sharing & collaboration platform which is set up to work exactly the way you want it to. Fully managed and regularly backed up.
BondiVideo is video calling done right. Fully-encrypted and based on your own dedicated Amazon Web Servers (AWS), it provides strict access controls.
Available for Android and iOS, BondiVoice is a smartphone App which allows completely secure voice and rich-media messages from your mobile phone.
What our customers are saying
"Here at Web HD Ltd, we use BondiSuite to increase our work output. Being able to directly and easily share files with our clients using BondiShare has been an immense help -- letting us focus on the most important tasks, and our clients, worry-free."
"BondiSuite has been utterly invaluable to me and my team. The ease at which we can share projects, goals, and client correspondence is unmatched. I wholeheartedly recommend their services."
"As a small business, our client relations are one of the most important things that we have. BondiSuite has allowed us to communicate more effectively than ever, and knowing that our work is backed up and safe means our time can be spent growing our business, rather than safeguarding it."
Introduce a spirit of kaizen and encourage continuous improvement by giving people the tools they need and a collaborative environment that fosters it.
Choose better; Choose BondiSuite.
Be safe, secure, and private
Reduce the risk of valuable information and assets getting into the wrong hands by using encrypted services and your own private cloud.