Business resources to help build resilience
Adapting and changing to the new way of operating a business is hard and time consuming, especially during this uncertainty whether we will be hit with a second wave of Covid-19 or with new rules and regulations introduced by the government.
We live in a world of increasingly sophisticated hackers and adversaries, out to steal data from companies for profit, knowledge or disruption.  Businesses already face difficult times implementing security for existing remote workers, but when it comes to adding new staff to the workforce it can be days, even weeks before they are deployed on a system that allows the right access to files and discussions.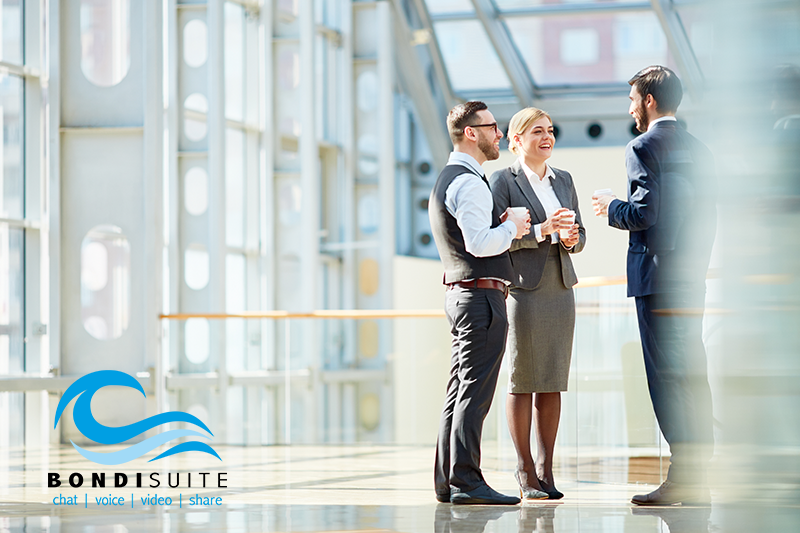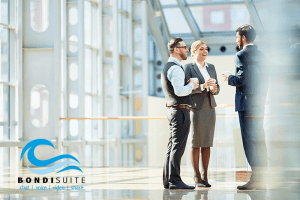 Add new hires in minutes!
With BondiSuite you can add new employees within minutes. Cloud Software has changed HR forever! With fast onboarding you can be guaranteed to give immediate access to the correct information allowing your employees to begin their work much sooner than through more traditional VPN methods


Make that move to the Cloud
Many cyber-security advisors recommend businesses move their work applications to the Cloud, so that data remains on company servers regardless of where the staff are located. The Cloud does all the heavy lifting, has huge cost savings, greater speed and efficiency, better performance and security, which leads to increased productivity.
The ability to work from any device, from any location, and through any internet connection, to give the employees the flexibility and freedom to work efficiently alongside a work culture that integrates collaboration and social media technologies, is key to a successful remote working setup. Embracing the latest cloud-based software will put yourself, and your company, in the best possible position to attract and retain the right employees.
When you have staff working remotely you should invest in a private, secure Cloud system that is bespoke and configured to your corporations' exact needs. Allowing both workers in the office, and the remote workers to make calls, share files, type conversations, and link through video with complete security, and ultimate confidence.
Plan for the expected, the unexpected, and everything in-between with the right tools, advice, and software from the BondiPlatform cooperative collection; BondiSuite – sign up for our newsletter and contact us today to find out more.
All you need to do now is click and decide. It's that simple!